02.09.2019, 08:41
Political Uncertainty in Turkey Impacts Growth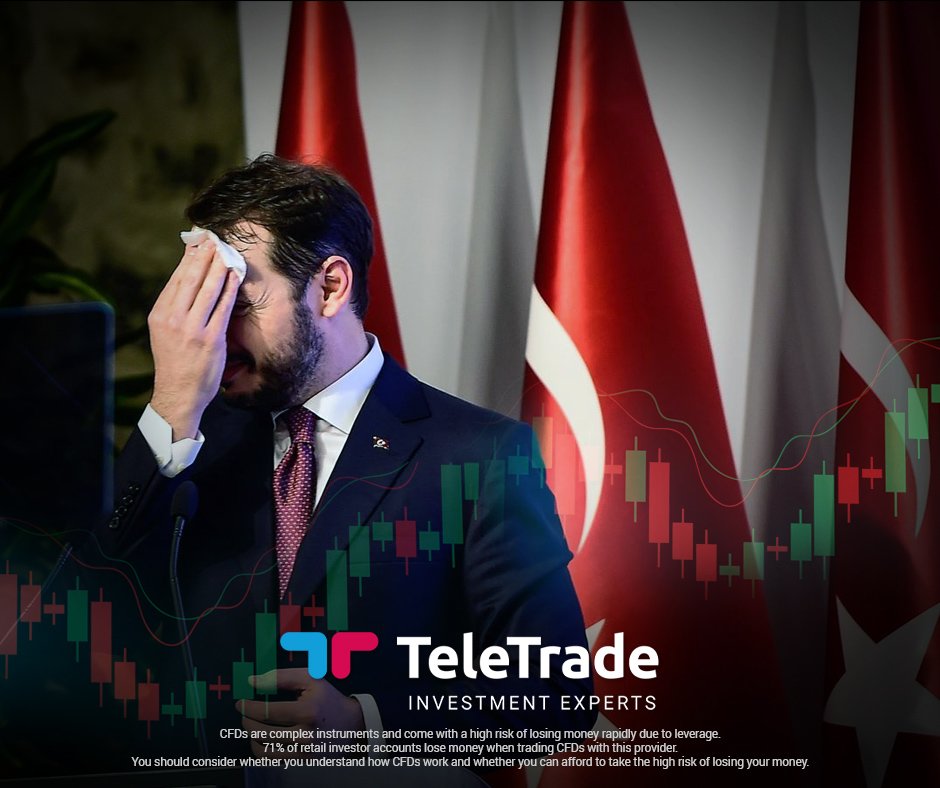 The impact of the Istanbul mayor elections at the end of March, when President Recep Tayyip Erdogan's party lost to the CHP party, are now beginning to show as Erdogan and his party refuse to accept defeat. This lack of acceptance, according to Bloomberg, has put a dent in consumer and business confidence.
The results of this political uncertainty have been seen in the growth of the Turkish economy, which has been seen to be at a slower pace in the second quarter. "Gross domestic product (GDP) expanded a seasonally adjusted 1.2 percent from the previous three months, according to data released on Monday, down from a revised 1.6 percent in the first quarter. The medium of six forecasts in Bloomberg survey was for an increase of 0.4 percent. From a year earlier, GDP dropped 1.5 percent," Bloomberg said.
The economy is also suffering from the drop of the Lira, which has seen the biggest drop in emerging markets in the second quarter. These factors have led to, according to an economist at Nomura International Plc in London, "a tightening of financial conditions," resulting in a "higher market interest rates and slower credit growth."
Disclaimer:
Analysis and opinions provided herein are intended solely for informational and educational purposes and don't represent a recommendation or investment advice by TeleTrade. Indiscriminate reliance on illustrative or informational materials may lead to losses.