20.03.2018, 10:05
GBPUSD daily time frame

Technical View
It could be noted that the fundamental analysis aligns with the technical analysis. In addition, it could be inferred that the recent weakness of the USD is applied in this chart too, giving the GBP probably another boost.
We may see that probably we are on an uptrend. This can be justified, if for example, we examine the Ichimoku components we may state that the price and the lines Kijun Sen, Tekan Sen and Chickou Span are above the span B of the cloud, as well as, the cloud is aggressively up.
The lines seem to form a crossover formation which probably will be the first clue of a breakout signal. Nevertheless, by having the second part and signal confirmation, we may see that the lines cross in the opposite direction, which means that the lines may come to a bullish formation once more (Kijun Sen-yellow line below the Tekan Sen-white line)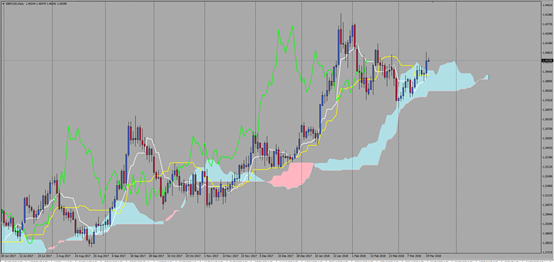 GBPUSD 1H time frame
A possible way to enter this is to watch the 1H time frame and, if the price comes back to the Kijun Sen line, then you may consider going long.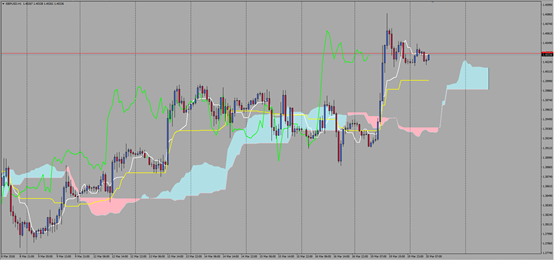 This week the GBP may be expected to volatile so be careful before entering the market. In addition to this, estimate the risk before taking into consideration any valid signal.