30.09.2016, 13:06
EURHUF Short-Term Scenarios: Price at Key Level
On the background of yesterday's mentioned mid-term scenario, the market is now offering a short-term setup with great potential in terms of risk/reward. The key level is 310, where the bears could take control and drive the pair back lower into the 308-308.20 area. Stops for this setup start right above 310.60.
On the other hand, a break of 310.60 should lead the pair up to 312.80 and then 316.50, as the breakout mentioned yesterday will be confirmed as a false breakout.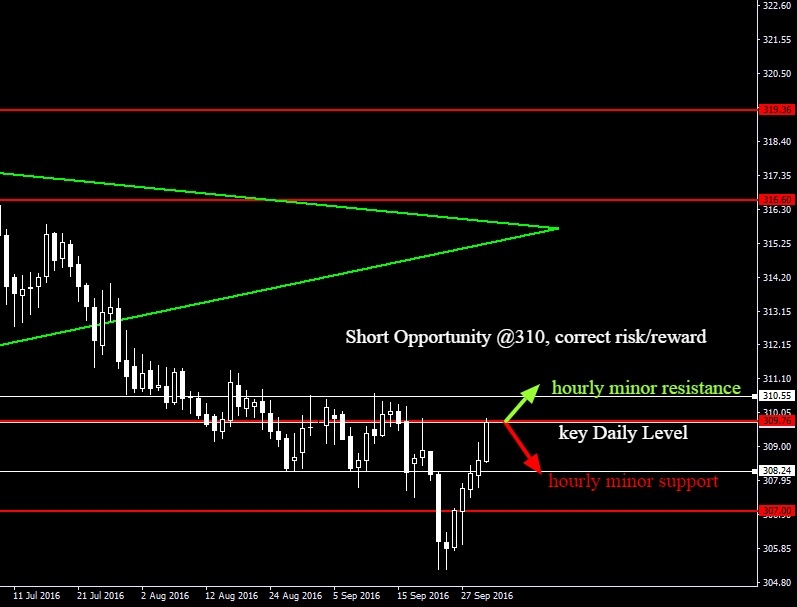 What about you? Where do you see the HUF in the next sessions?