05.10.2016, 08:53
EURHUF Short-Term Scenario - Breakout Confirmed?
Last week we were signaling possibly interesting scenarios on the Hungarian Forint, with price being at a key level (310) at the time.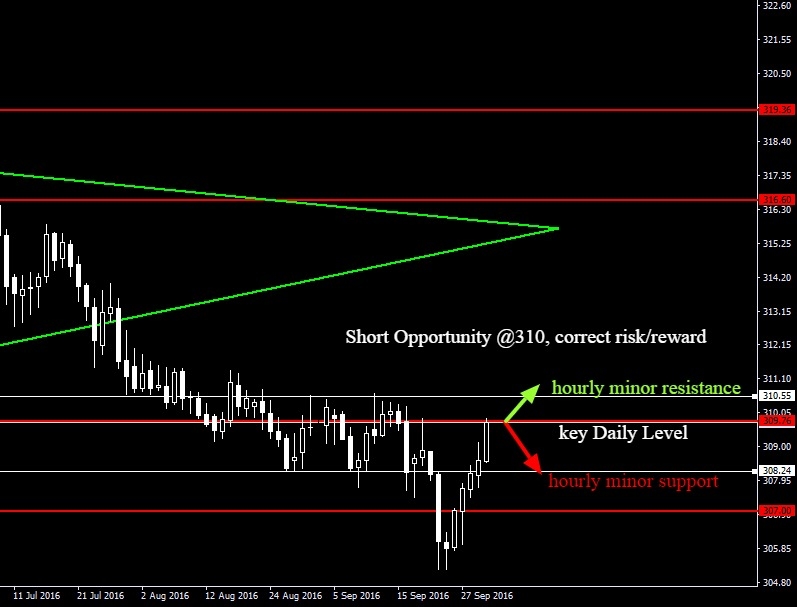 Now price is testing the 306 level, after turning 310 into a Key resistance for short-term. As this level has resisted a new test last week, now it should become the pivotal point for bull/bear scenarios, as the failed attempt at 310 further strengthened the importance of this psychological level.
What about you? Are you trading the Forint? Where do you see it short-term?