29.07.2019, 08:13
Big Week for World Economy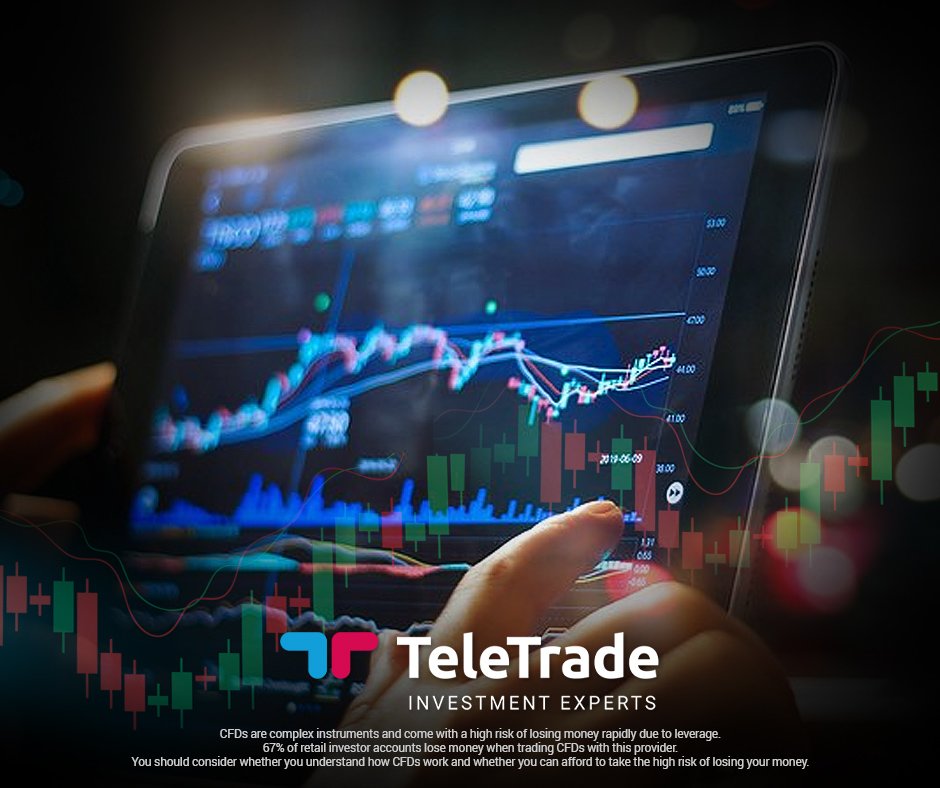 This could be the biggest week of 2019 so far for the world economy as all eyes will be on the Federal Reserve's (Fed) decision about interest rates on Wednesday, among other activities around the world which are bound to set the financial mood for the near future.
Wednesday's decision has been much talked about recently because if the Fed decides to cut interest rates, it will be the first time this has happened in more than a decade. Some analysts, according to The National, expect the Fed to cut their benchmark by half a percentage point. On this matter, Carl Riccadonna, chief US economist at Bloomberg Economics said "while the Fed cutting rates by a quarter-point will hardly be a surprise to financial market participants - as it has been well advertised and is priced in with a relatively high probability - the broader question will be how the Fed telegraphs its intentions regarding additional easing."
Wednesday will also be a big day for Europe as it will most probably announce news about an economic slowdown in the second quarter. This information is expected as Mario Draghi, European Central Bank President, hinted last week that interest rates may be cut in September and bond-buying could be on the table.
Latin America will also bring to light economic news on Wednesday when Brazil's central bank will announce borrowing costs. The expectation is that these costs will be cut. The day will also see Mexico find out if it has managed to avoid a technical recession as the national statistics bureau will release data about the second quarter.
Murat Uysal, Turkey's Central Bank governor, will answer public questions on Wednesday for the first time when he presents the quarterly inflation report.
The other big event this week is that US Trade Representative Robert Lighthizer and Treasury Secretary Steven Mnuchin will meet in China for trade negotiations on Tuesday. This will be the first time since May that talks about trade between America and China will be rejuvenated.
Data from the Bank of Japan on industrial production is planned to be released on Tuesday. The expectations, according to The National is that data may show 'industrial production shrank again in June amid weak external demand.'

Disclaimer:
Analysis and opinions provided herein are intended solely for informational and educational purposes and don't represent a recommendation or investment advice by TeleTrade. Indiscriminate reliance on illustrative or informational materials may lead to losses.