30.07.2019, 11:03
Pounds Sinks as Brexit Fears Heighten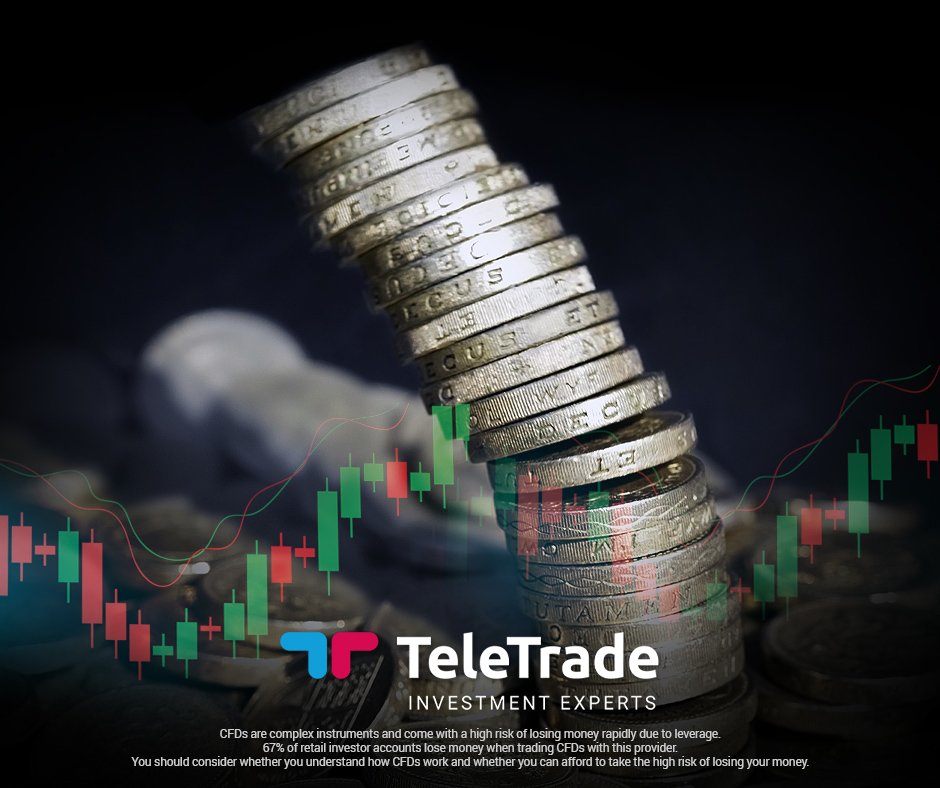 During his first week as the new UK Prime Minister, Boris Johnson has managed to heighten Brexit fears to new levels. These fears of a no-deal Brexit, as Johnson plans to pressure the European Union into negotiating a better Brexit deal when the leaders have already said that this is not an option, have had a profound effect on the Pound.
According to BBC News, yesterday the Pound sank to a 28-month low against the Dollar. More specifically, the Sterling dipped 1.1 percent to $1.2242 and €1.1004 respectively. The last low for the currency was in January 2017 when it was at $1.2049 and the record low was $1.0545 in March 1985.
There are fears that the Pound may see an even bigger drop after the planned Bank of England meeting later in the week, which may 'add further pressure to the currency' according to Bloomberg.
The man in charge of planning for a no-deal Brexit, Michael Gove has said the UK government is working on this assumption, as "no deal is now a very real prospect."
Speaking about the Pound and the current situation in the UK, currency strategist at ING Group has made an assumption that the Pound may sink as low as €1.05 and $1.18.
Disclaimer:
Analysis and opinions provided herein are intended solely for informational and educational purposes and don't represent a recommendation or investment advice by TeleTrade. Indiscriminate reliance on illustrative or informational materials may lead to losses.