31.07.2019, 06:52
Australian Consumer Price Index Up by 0.6 Percent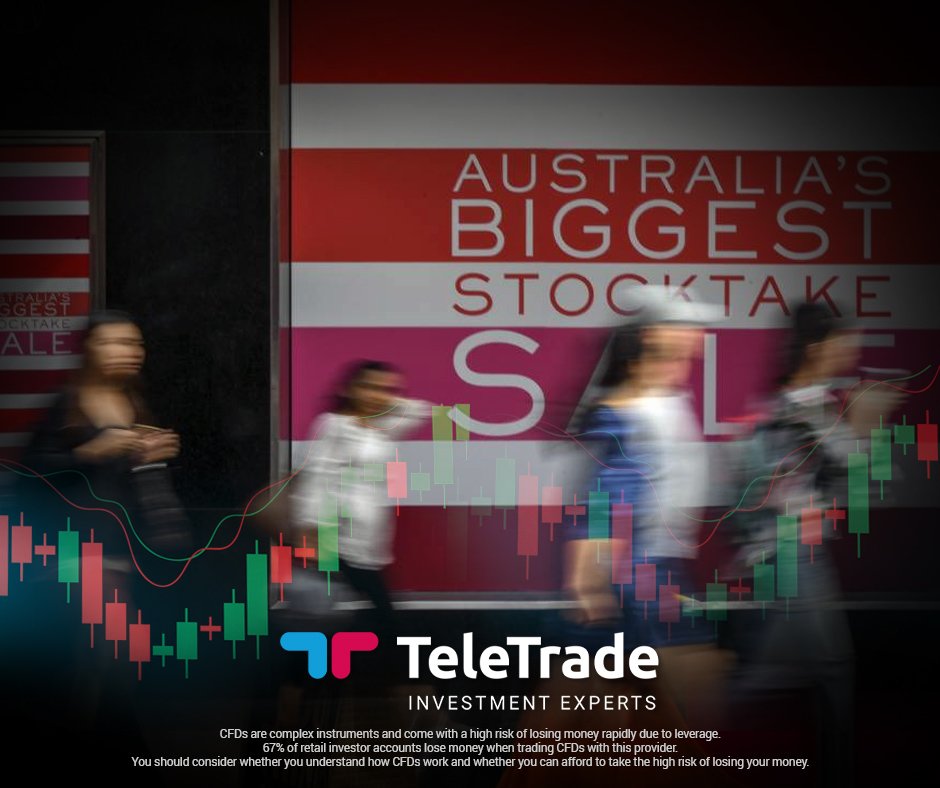 This morning the Australian Bureau of Statistics released the Consumer Price Index for the second quarter, showing that the Consumer Price Index (CPI) rose 0.6 percent, following no movement for the March quarter. The yearly CPI shows that over the twelve-month period to the June quarter 2019, it is up by 1.6 percent.
According to the report, the most significant price rises for the second quarter of 2019 were automotive fuel, which was up by 10.2 percent, medical and hospital services, that saw an increase of 2.6 percent and international holiday, travel and accommodation, up by 2.7 percent. Not everything was on the rise. Price falls were seen in the fruit sector, which took a fall of 4.1 percent, electricity, which tumbled by 1.7 percent and domestic holiday, travel and accommodation, which was down by 1.5 percent.
Another important aspect of the report is it shows that housing costs have fallen for the first time in 20 years. More specifically the report shows housing costs were down 0.2 percent, although they are up by 0.5 percent over the year.
Commenting on this Kieran Davies, of the National Australia Bank said, "the downturn in the housing market is clearly affecting the CPI, with housing-related components expected to be an ongoing drag on inflation in coming quarters."
Read the full report here: http://bit.ly/2KdOez5.

Disclaimer:
Analysis and opinions provided herein are intended solely for informational and educational purposes and don't represent a recommendation or investment advice by TeleTrade. Indiscriminate reliance on illustrative or informational materials may lead to losses.