01.08.2019, 10:58
Interest Rates Cut to Avoid Slump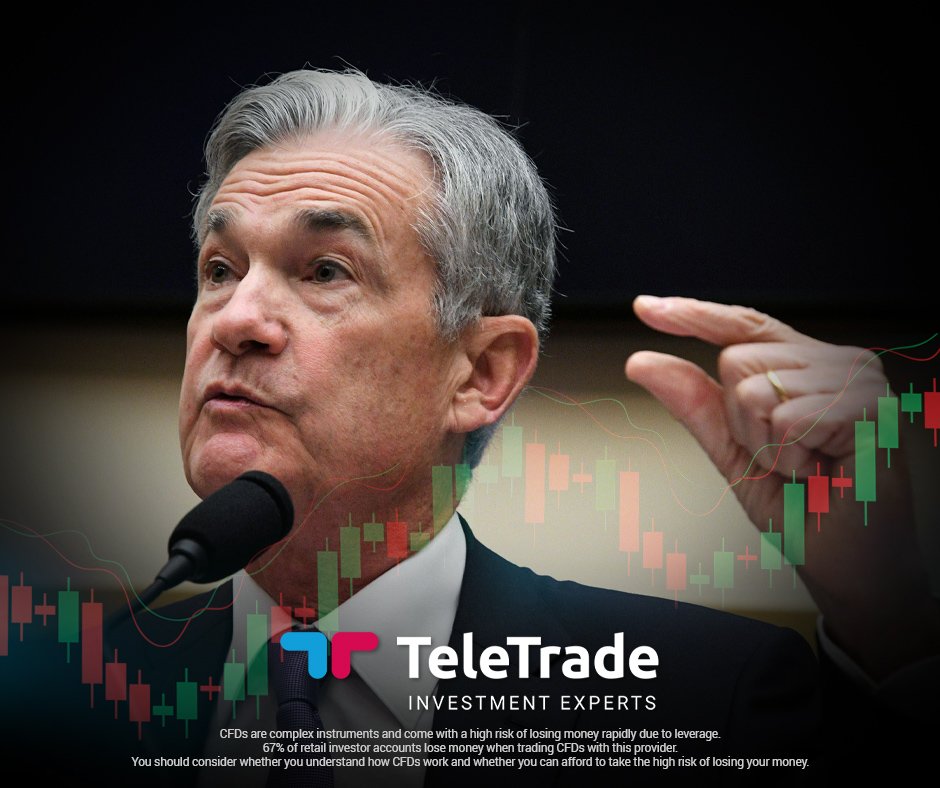 Yesterday Federal Reserve (Fed) Chairman Jerome Powell announced that the central bank will lower interest rates for the first time since the 2008 recession. This measure will be put in place to prevent the possibility of an economic slump, according to Powell but it is not the start of a lengthy easing cycle.
"We're thinking of it as essentially in the nature of a mid-cycle adjustment to policy," Powell said at a press conference following the announcement of the quarter-percentage-point reduction. "It's not the beginning of a long series of rate cuts," he said.
President Donald Trump, who has been edging the Fed to cut interest rates for some time now, attacked Powell for failing to begin "a lengthy and aggressive rate-cutting cycle which would keep pace with China, the European Union and other countries," according to Bloomberg.
Not everyone agreed with the cut, but Powell has said that it will aid the economy to grow further. There are other opinions that the lower rates will 'lead to asset bubbles and excessive borrowing that will haunt the economy later' the Bloomberg article stated today.
Disclaimer:
Analysis and opinions provided herein are intended solely for informational and educational purposes and don't represent a recommendation or investment advice by TeleTrade. Indiscriminate reliance on illustrative or informational materials may lead to losses.